Who We Are
We are not just a gelato company. We are far more than that.
This journey started 11 years ago with one tiny batch freezer and a pursuit to make the world awesome. Today, nothing has changed except for a braver vision to change the world.
Our Righteous commitment is to have a tangible impact on how companies look, how they act, the way they treat their people and what we all deserve in terms of quality and integrity as consumers. The vision has always been built on forging strong relationships, empowering our people, innovation, forward thinking, and legendary customer experience backed by the best quality products possible. 
We are, and always have been, people first, and profits second. We foster a culture where everyone is welcome. We think differently, act differently and challenge others to be the change they want to see in the world—we just happen to do it by making gelato. We are committed to a future of enriching people's lives, one tiny spoonful at a time.
Our Story
Nothing worth having comes easy.
In 2009, in the midst of a recession, James acquired a single scoop shop with only $1800 to his name. Days before he was set to open, the store was gutted by a fire. With the lease renewing just six months later, it was impossible to continue the business as it was, so James started everything over—including what was possible for the company. Over the next six months, he found a garage to make gelato in, then moved to a 100-foot commissary space to begin wholesale and make the first few batches of what would one day become Righteous Gelato. He trusted that if he could be in the hearts and minds of people, maybe one day they would welcome our gelato into their homes.
Our Story
Good things take time.
Over the next few years, James was committed to not only the honest craft of old-world gelato, but also doing business differently. His vision was disruptive, but charted a course for our company's business model: honesty, integrity and always putting people—our team and fans—first. While raising money for the community during the Alberta Floods of 2013, James' vision for his courageous choice came to life: the very first pint of gelato sold at a local grocer in Calgary.
Our Story
Tough times don't last, tough people do.
By 2015, the little-gelato-shop-that-could became an example to others on using business as a force for good, and with the support of the community (all of you), we built our now-famous Gelato Factory and Coffee Bar. Fire struck again only a few months after opening and almost put us out of business when we were right at the verge of becoming a national brand. However, the sheer will, commitment and ambition of the team resurrected the facility, and ultimately became our most defining moment. No matter what happens, we know we can overcome it together.
Our Story
Build something that matters.
Since our founding in 2009, we've been recognized numerous times for our character, business practices, inclusiveness, leadership, growth and, most importantly, being a great place to work. Over the years we introduced employee-ownership and profit-sharing to ensure our whole team gets to share in the growth over time. And, alongside unlimited vacation for team members over one year, a 100% top up and extended parental leave, we get to enjoy our most treasured benefit everyday: a hot, family-style team lunch for everyone.
Our Story
Leave it better than you found it.
2020 marks 11 years since those hatchback deliveries and 100-square-foot garage production days. Everyday we are grateful for how far we've come and how much all of you continue to believe in us—that's why we will never forget where we came from. No matter how much we grow, or how far our reach is, our commitment to enrich people's lives will never change.
Our Founder
About James
Born and raised in Calgary, Canada, James knew that whatever his life's work would turn out to be, doing good and having fun would need to be at the heart of it. Acquiring what would become Righteous with nothing more than a dream and a commitment to doing whatever it takes, James has ensured that his once small gelato company has become a force for good and the kind of company you would want your mom or dad to work for.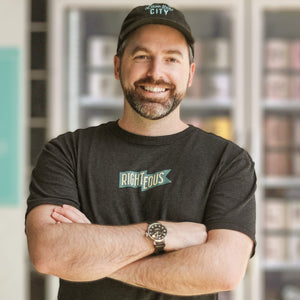 Our People
A team of weirdos
doing what we love everyday.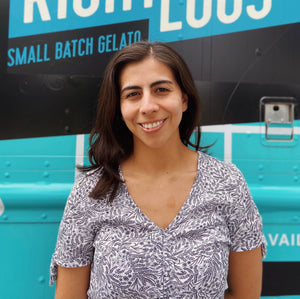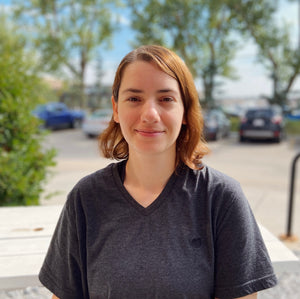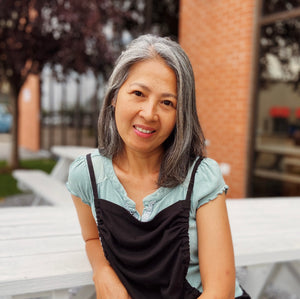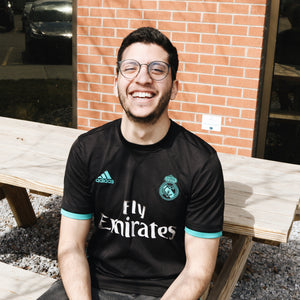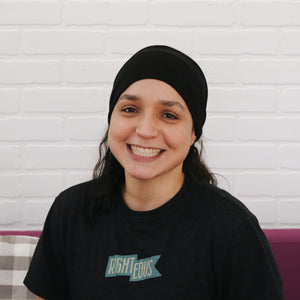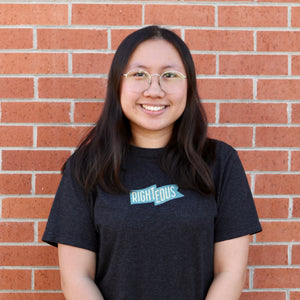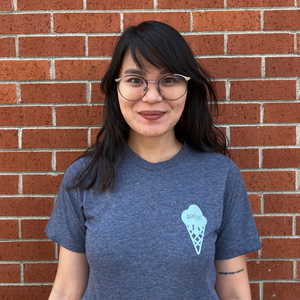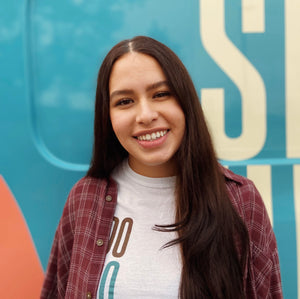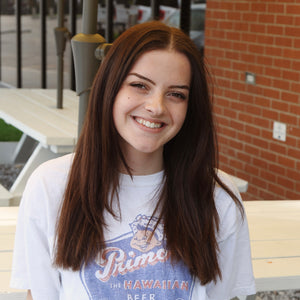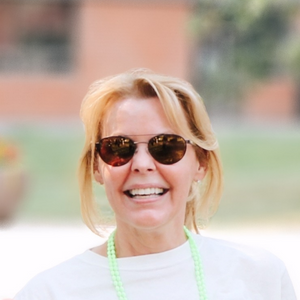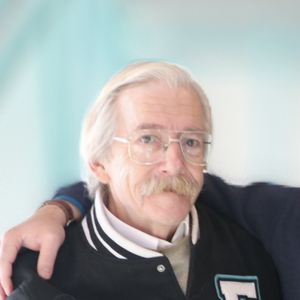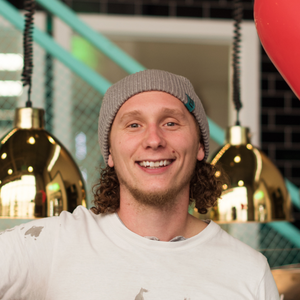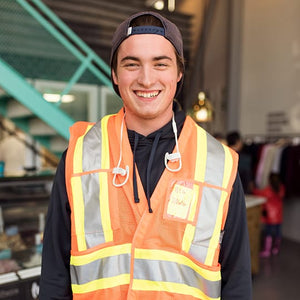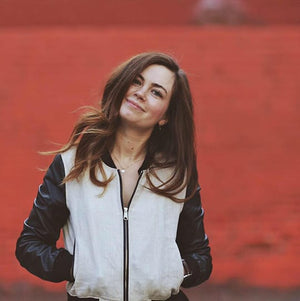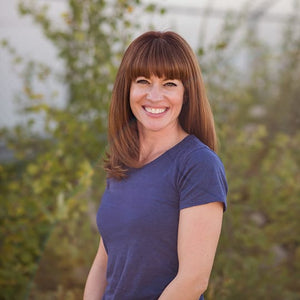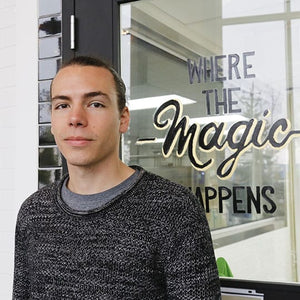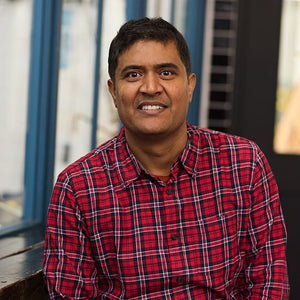 Our Awards & Accolades
The shiny things.